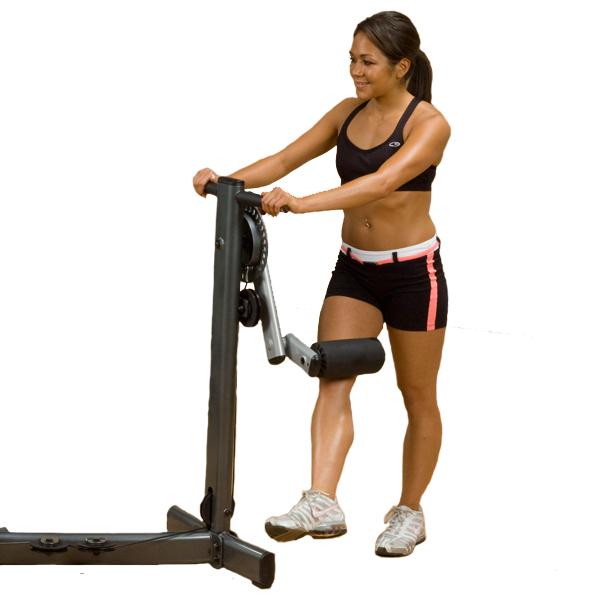 Features:
Concentrate on Inner Thigh, Outer Thigh, Hip Flexor or Glute / Buttock muscles. Features include easy entry and exit design, adjustable height pivot point, adjustable cam for proper hip joint alignment and stabilizing handles for balance.
For use with the FUSION 500 or FUSION 600 Home Gyms only.
PICK UP or DELIVERY
Free in-store pick up.
Free shipping on most products.
Local inside delivery, assembly and equipment removal options available.
INSTALLATION
Our Fitness Exchange professional installation team will ensure your project is completed on-time, assembled and tested for safety, and trouble free. Contact us for an installation quote.
EXTENDED parts and labor warranty available.